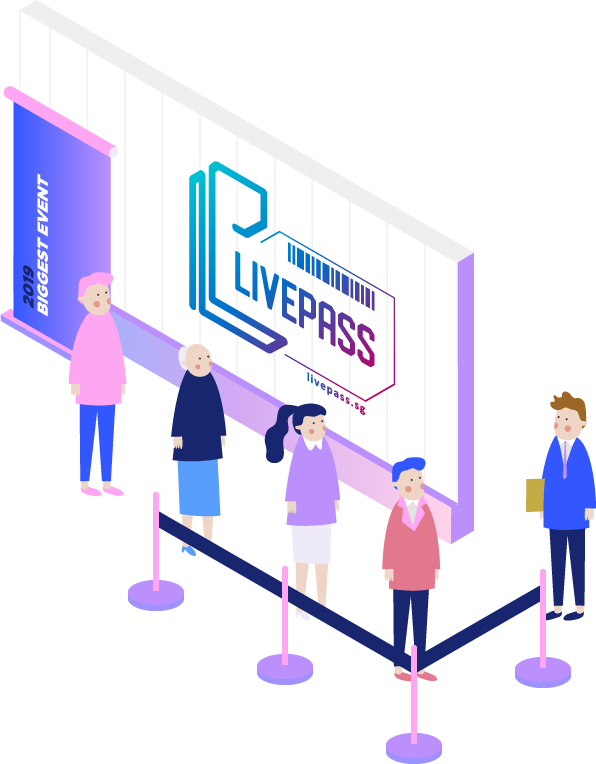 Managing Events Ticketing Has Never Been Easier
LivePass™,
Ticketing PaaS
Make Your Event Right With Us
ABOUT LIVEPASS
We Know You Have Lots of Things. Let's Keep'm In One Place.
LivePass™ Ticketing PaaS (Platform-as-a-Service) is built to relieve your workload and frustrations when you are organizing an event or conference. Right from Online Registration to On-site Ticketing, we have you all covered regardless of the complexity of your event. LivePass™ is capable of handling all your event/conference's registration requirements such as purchasing of event tickets or conference passes, gathering information from your attendees, managing your event's inventory, and having them checked-in at the door.
The Future of Event Registration Starts Here
Start planning your event the right way. Leave it to us.
Zero Commission
Enjoy ZERO commission on your ticket sales, and lowest credit card processing fee at only 3.4% + $0.50.
Psst, did you know that EventBrite charges you over 5% for every sale?
Online Event Registration
Let us design and build your custom branded event website to start selling your tickets online right away.
Digital Check In
Go Paperless. Manage your entrances right from your mobile devices with our App. Simply scan the e-Tickets and your guest can be on their way to your event!
Rock Solid Security
Your data is secure with us because we take them seriously. All data are encrypted, and we will never use or retain your attendee information for marketing purposes. If you are a government agency, talk to us to find out more.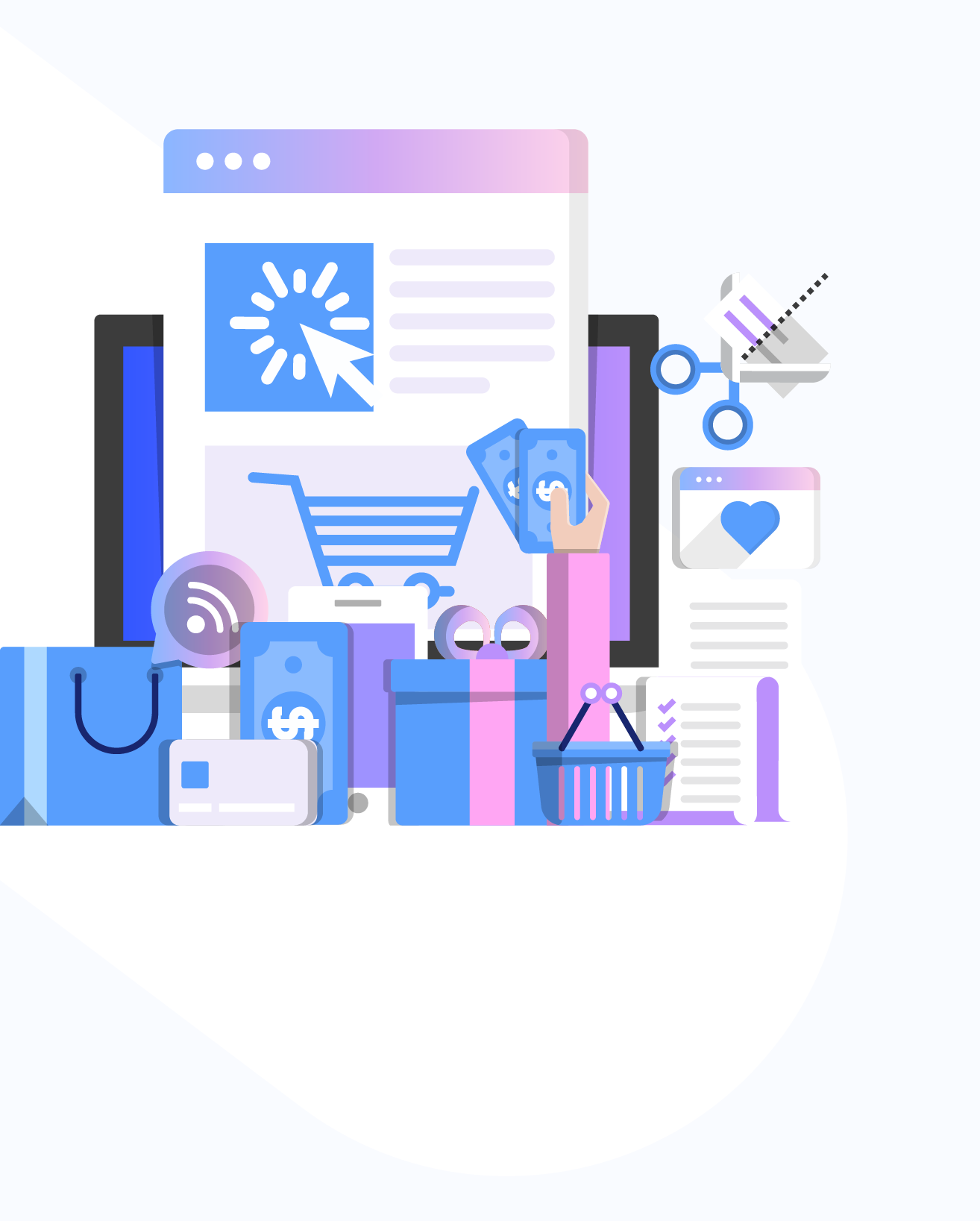 Built For Teams
Stop Doing Things The Hard Way. Go Pro Today
Traditional event organisers believe in printing physical tickets which are not cost-effective, and does not give you useful information about your event's turnout. LivePass™ allows you to view real-time analytics on ticket purchases, check-ins and promotions effectiveness. 
Go Pro with LivePass™ because you OWN your event's website and branding. No more listing on third-party platforms such as EventBrite or Peatix – no more restrictions on your content and branding. 
Mobile App
Keep it Movin'.
We Fit In Your Pocket!
View real-time online ticket purchases right from your mobile up till the very last second of your event. Check-in your attendees within seconds by scanning their eTickets, and find out the attendance all within our app.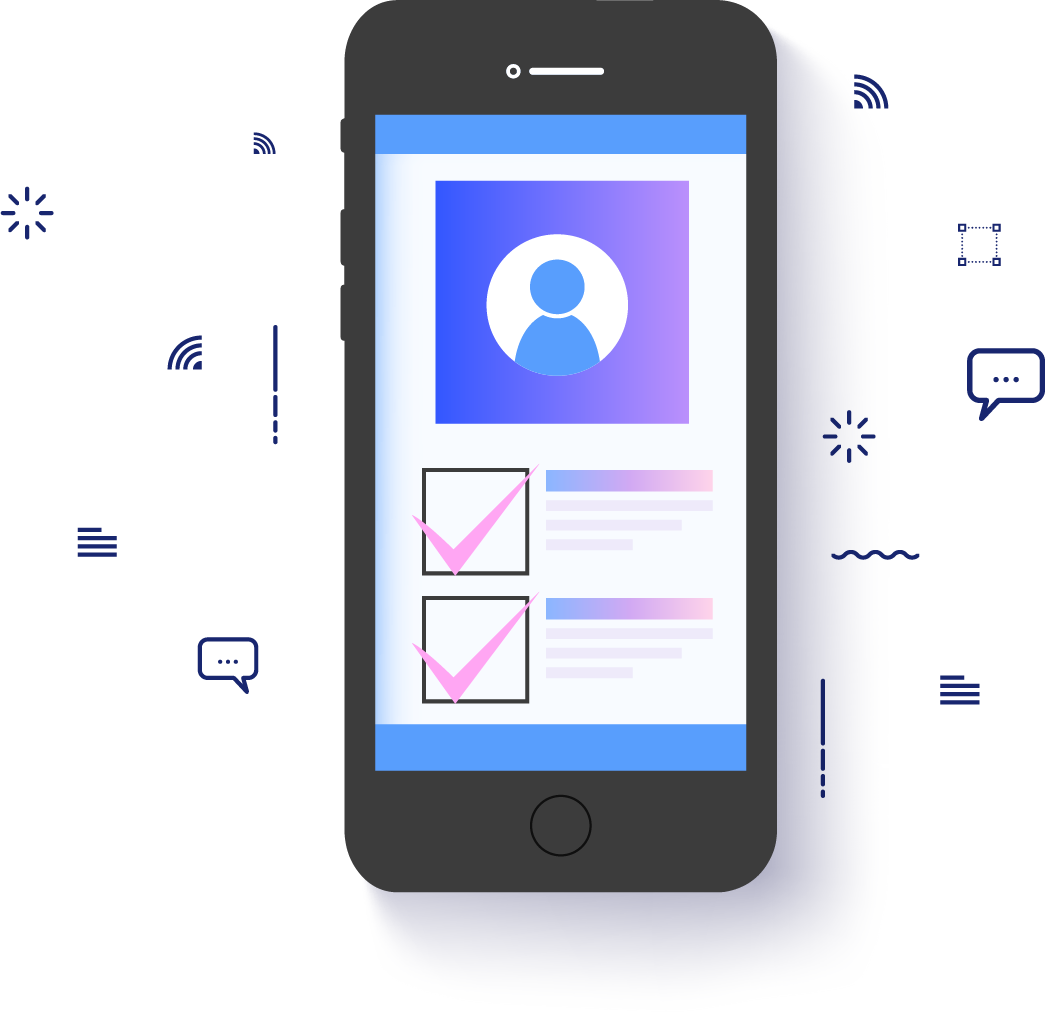 The Numbers Never Lie
We have done events of all complexities and sizes. We have helped companies and organisations save hundrds of hours that would have costed that thousands of dollars. We have shaped the way events ticketing can be digitalised in aspects that our clients never have thought was possible.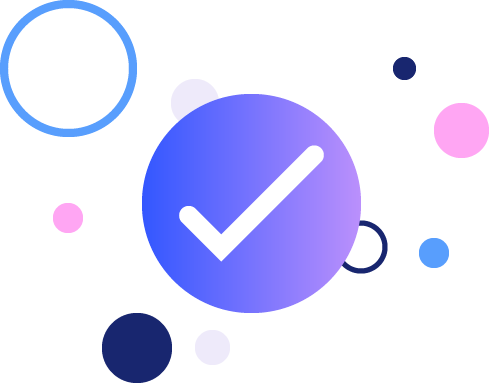 Real People. Real Results.
See How We're Different Than the Rest of 'em.
Over the years, we have worked with companies of all scales and industries, and what keeps us going are the success and satisfaction of our clients. We have reinvented how events can be done better with technology, and how digitalisation can actually you a huge step ahead.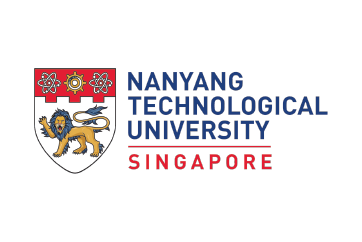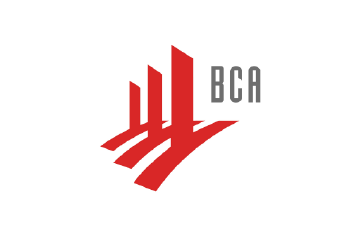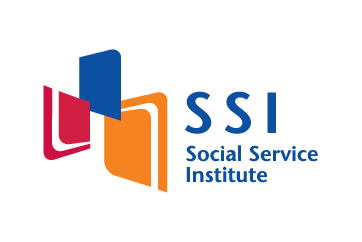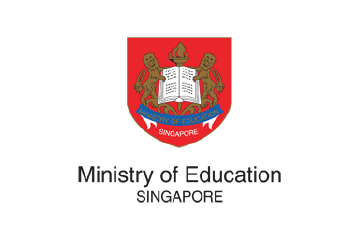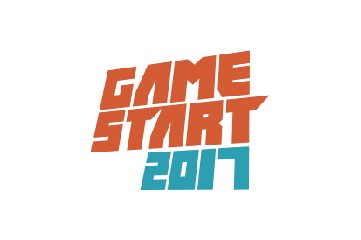 our customer dynamics
Made for Everyone
Light
For small events that either does not require online registration or on-site printing, we have a Light version that could get you started quickly, while keeping your cost low.
Pro
ALL-IN
We know you have lots to deal with. Let us handle your Online Registration and Ticketing, while you deal with the operations and logistics. As your Ticketing Partner, we work alongside with you to ensure a smooth execution of your event.
Public Sector
If you are from a public sector organisation and have special requirements, speak to us directly.
Online Payment
No more queues to buy tickets. Start selling your tickets online with our Online Payment Partner – Stripe.
We accept most payment methods – Visa, MasterCard, AmEx, JCB, Diners, Discovery, ApplePay, AliPay and WeChat Pay.
Stripe has been audited by a PCI-certified auditor and is certified to PCI Service Provider Level 1. This is the most stringent level of certification available in the payments industry. 
Personalised Transactional Emails
Give your transactional emails a personal touch. We allow you to customise the tone and voice of the messages that we deliver to your attendees, allowing you to bring in the real flavor of your event.
Send customisable emails to direct your attendees along the way.
Adjustable Features - We are Futureproof
We believe in futureproofing. We adapt and adjust according to your event requirements, because we know how events usually are.
Need More?
Product Add-Ons
Build your customised event website and start selling your tickets online right away. From getting a domain to setting up email services, we got them all covered.
Print conference badges or labels on-site. 
Badge/Label Printers Rental
We provide rental services for our Badge Printers and Apple iPads. Ideal for setting up your own Self Check-in kiosk.
We can understand that sometimes, traditional methods are still preferred. We provide printing, distribution and collection of physical QR/Barcoded tickets for your audience.
Make it more personal! Send customised SMS to your customers upon their successful registration.
Send newsletters and emails to your customers with our Mailchimp integration. All email addresses collected are automatically funneled to your Mailchimp list, allowing you to draft and blast EDMs efficiently.
Convert your web traffic, customers data and purchasing patterns into effective business decisions. You'll be surprised what you can achieve.
We provide on-site event management and support according to your needs and requirements. Leave your on-site registration to us.
"20% expenses are decreased when we started using LivePass, because now we were able to uncover exactly where we were losing time & productivity"
Mitchel Smith, Marketing Head of Doreo
"LivePass effectively addressed our needs, and exceed our expectations to deliver the event's success."
Jim Tay, Director of Infinis Pte. Ltd.
For business enquiries, please contact [email protected]
LivePass™ and LivePass logo are registered trademarks of Kryst Studio. Every effort has been made to check for accuracy. LivePass will not be liable for any inadvertent error which may occur in editorial or typography in this advertisement.
© 2015-2019 Kryst Studio, Singapore's Full-Service Digital Media Studio. Web Design Singapore. 
© 2018-2019 LivePass, Make Your Event Right With Us. Events Ticketing Singapore.